Trinity Knot
Contrasting the interior and exterior features of the tower blocks the Queensway Estate
To reveal the internal characteristics. To both revisit the nostalgia a space I previously lived and to devise a representation of the vastness of vertical living.
Running from what lays underneath only to be met with blockade.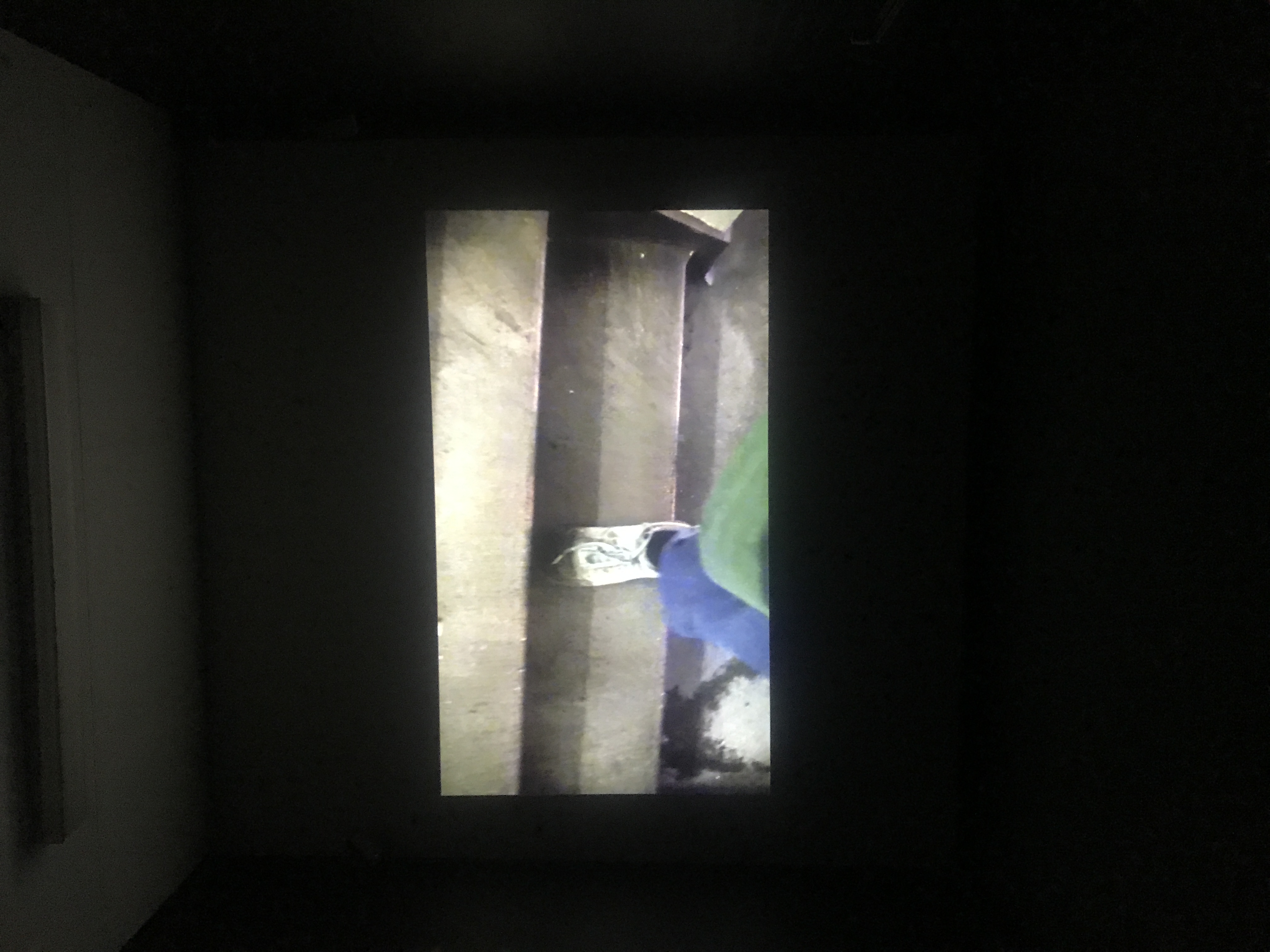 video projected in a dark space photographs 8 x 11 inches

Hung to the right of the entrance to the dark room